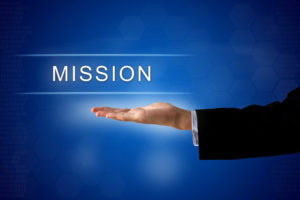 Mission Statement:
The mission of the Men of Faith Network is to empower men to fulfill their missions from God by providing an avenue for mutual edification and shared graces through authentic fellowship, and by providing resources pertinent to the success of their callings.
Providing leadership training and continuing education for pastors, ministers and leaders in the church, family and community.
Breaking the barriers of denominations and fostering unity in the body of Christ.
Enhancing the anointing that comes from maximizing diversity of gifts in the body through unity.
Helping pastors, ministers and leaders tap from one another and providing support for one another.
Providing support to organizations that promote missionary works, all over the world, as enunciated in Mathew 24:14.